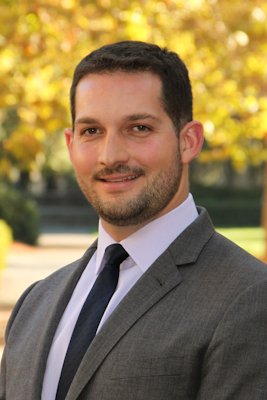 I am an Assistant Professor in the Department of Economics at Wesleyan University.
I use lab and field experiments to test theories of pro-social behavior and risk preferences.
You can contact me by email or on Twitter.
I run the Digital Experiments Lab at Wesleyan. See our lab Github page for research projects and traning materials.
---
Updates